Helping Airmen Since 1942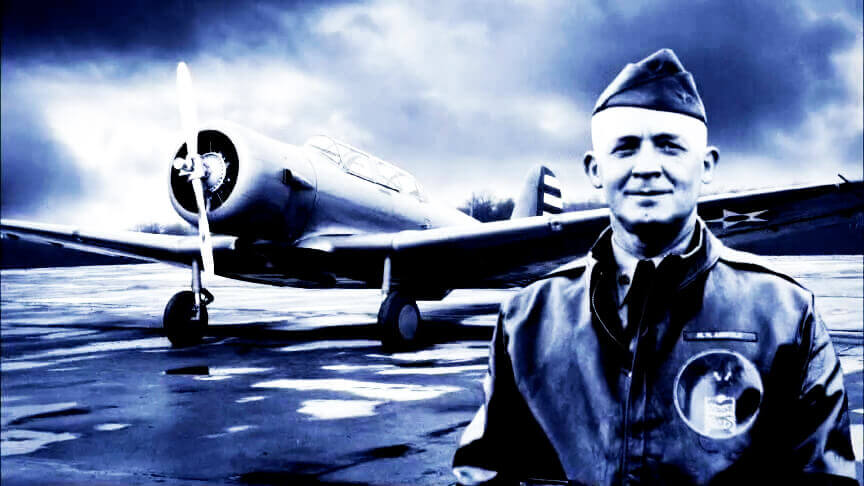 "When the world was consumed by war, General Hap Arnold, and his wife Bee, chose to sow the seeds of optimism about America's future. The Arnolds wanted the children of deceased American Airmen to grow up knowing they were supported by their larger Air Force family.
So 75 years ago, on a chilly March day in 1942, General Hap and Bee Arnold created the Army Air Forces Aid Society. Now known as the Air Force Aid Society, this new organization was chartered for "the establishment of a trust fund, the principal of which is to be invested to provide income for the continuing problem of Air Force needs, mainly after the war."
The Arnolds had a bold vision in a time of war. They knew what a world war could do to a generation of people and they set about to provide critical help for the post-war health of American Airmen and their families.
At the war's end, General Arnold gave a speech to "thank all those who fly and those who make flying possible." He understood that no one soars to victory or achievement alone – all Airmen are connected and must support each other as a family.
Today, the Air Force Aid Society continues to focus on that ideal of Airmen helping Airmen. As the official charity of the U.S. Air Force, the mission of the Society is to support Airmen and enhance the Air Force mission. That aim is as important today as it was 75 years ago.
Read more about our 75 year legacy of helping Airmen.