Helping Airmen every day – that simple, yet powerful mantra is the driving force behind every operational decision made at Air Force Aid Society.
Every day, AFAS helps our Airmen travel to family funerals, repair their cars, pay rent and utilities, or purchase special medical equipment. Every day, Air Force families at base installations across the world enjoy AFAS-sponsored community programs that offer child care, car care and even spouse employment training. Every day, a dependent spouse or child of an Airman is working towards the dream of a college education with support from AFAS.
This 24/7 every day support for our Airmen would not be possible without caring individuals like you. Individual contributions from our generous donors allow AFAS to continually address the critical and unique needs of Air Force families. Last year alone, the Society provided nearly $14.4 million in direct assistance to Airmen and their families via more than 27,000 assists.
We are committed to being excellent stewards of that donor generosity. For every $1 donated, the Society distributes $3 in direct assistance to Airmen. Charity Navigator – the nation's largest independent evaluator of charities – has named AFAS a 4-Star Charity, the highest rating awarded.
On behalf of the AFAS Board of Trustees – and more importantly, on behalf of the many Airmen you will help – thank you for your support.

John D. Hopper, Jr.
Lieutenant General, USAF (Ret)
Chief Executive Officer
Air Force Aid Society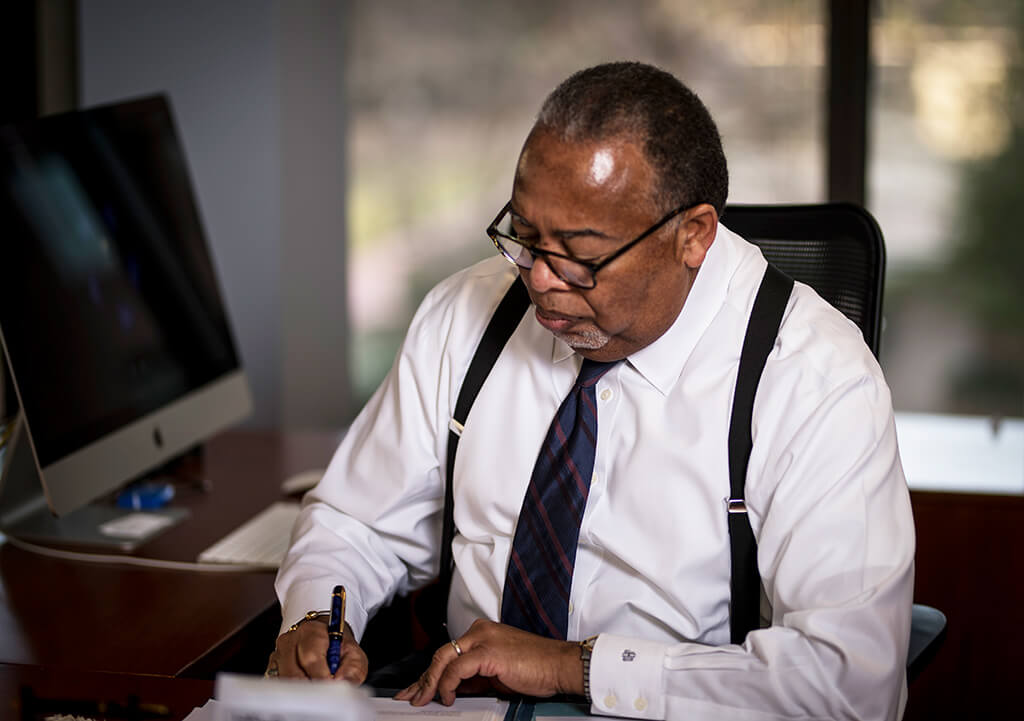 LIEUTENANT GENERAL JOHN D. HOPPER, JR., USAF (RET)
CHIEF EXECUTIVE OFFICER