Higher Education is a key to advancement and future success. Dependent children and spouses of active duty and retired Airmen can work toward their dreams of a college degree with AFAS education grants, scholarships and loans.
Air Force Aid Society has helped all four of retired Airman Al Salinas's children attend college. The Salinas family shares what AFAS education support has meant to them.
Watch and learn about their story.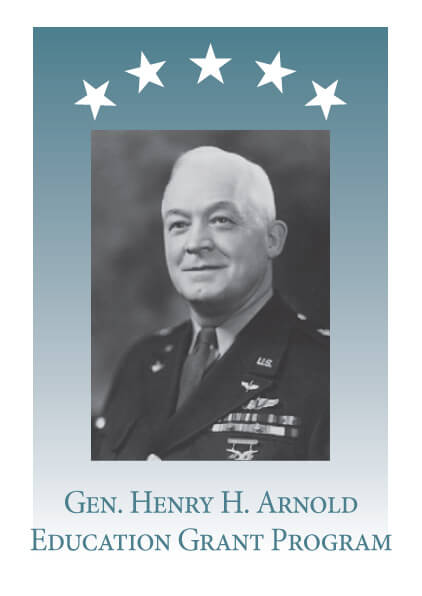 GENERAL HENRY H. ARNOLD EDUCATION GRANT PROGRAM
The General Henry H. Arnold Education Grant program is the centerpiece of the Society's education support initiatives, awarding competitive education grants to eligible Air Force dependents based on family financial need. This award is so integral to AFAS education programs, in fact, that the application process for the Arnold Education Grant serves as the platform to access other important AFAS education support opportunities.
Since launching in 1988, nearly $167 million in Arnold Education Grants have been awarded to 109,499 hopeful scholars.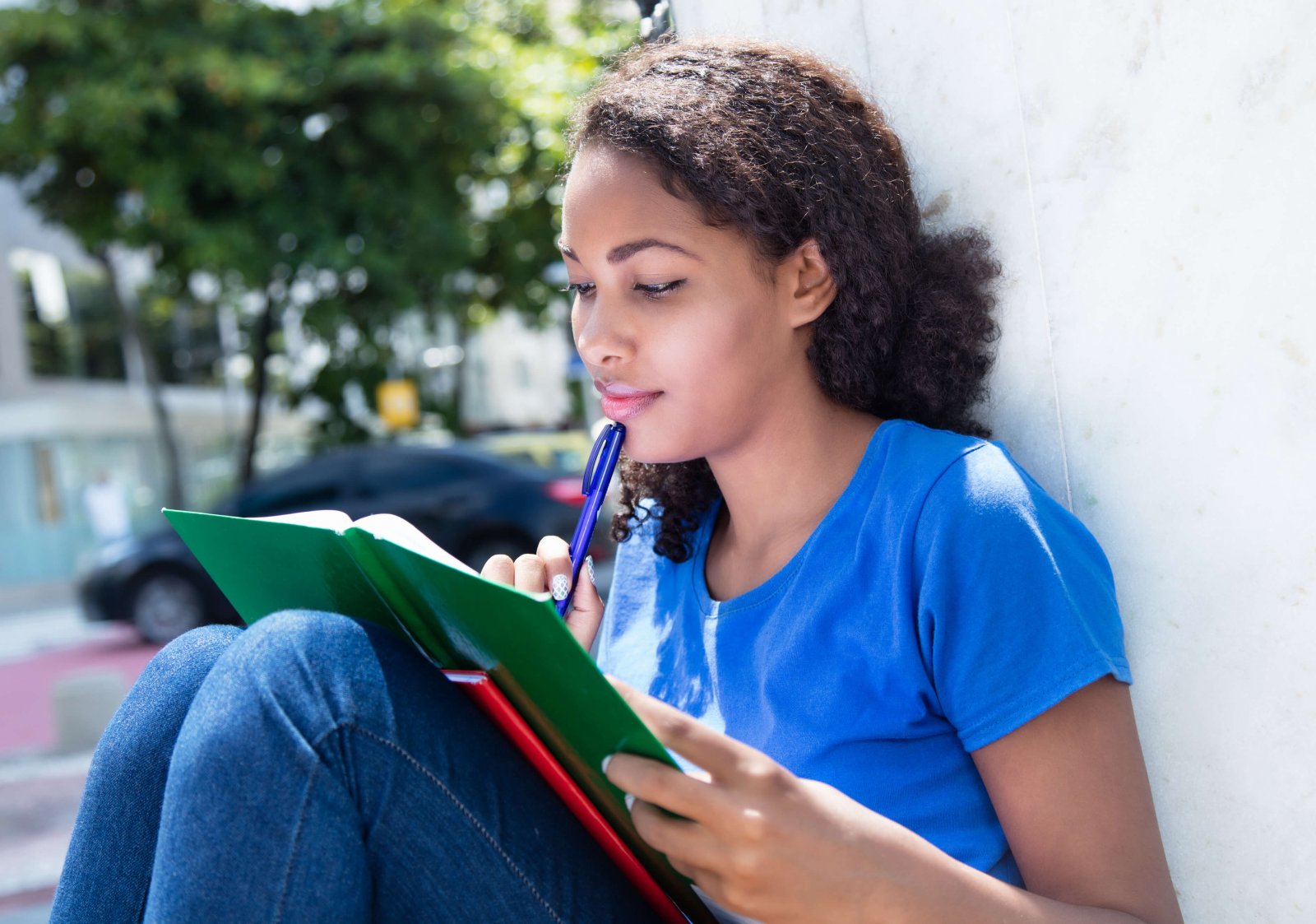 AFAS Merit Scholarship
Each year AFAS awards a number of merit based scholarships as a complement to the needs-based support allocated through the hallmark Arnold Education Grant program. Scholars who are being considered for the Arnold Education Grant may also be evaluated on academic merit and considered separately for an AFAS Merit Scholarship.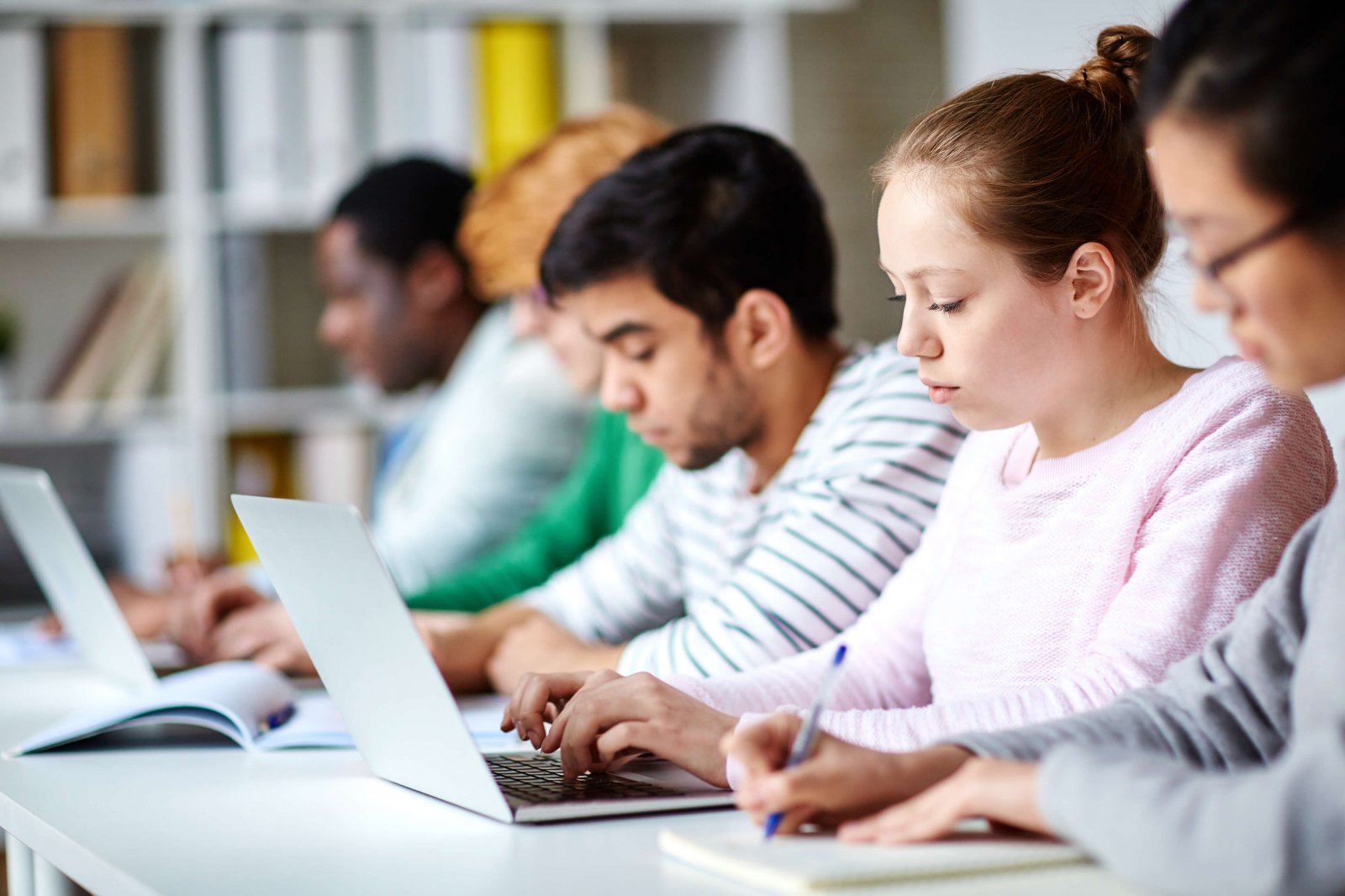 AFAS Supplemental Education Loan Program
This no-interest loan program – also offered as a complement to the main Arnold Education Grant – is designed to help Air Force families with those incidental college expenses. Scholars who are being considered for the Arnold Education Grant may have the opportunity to secure a Supplemental Education Loan.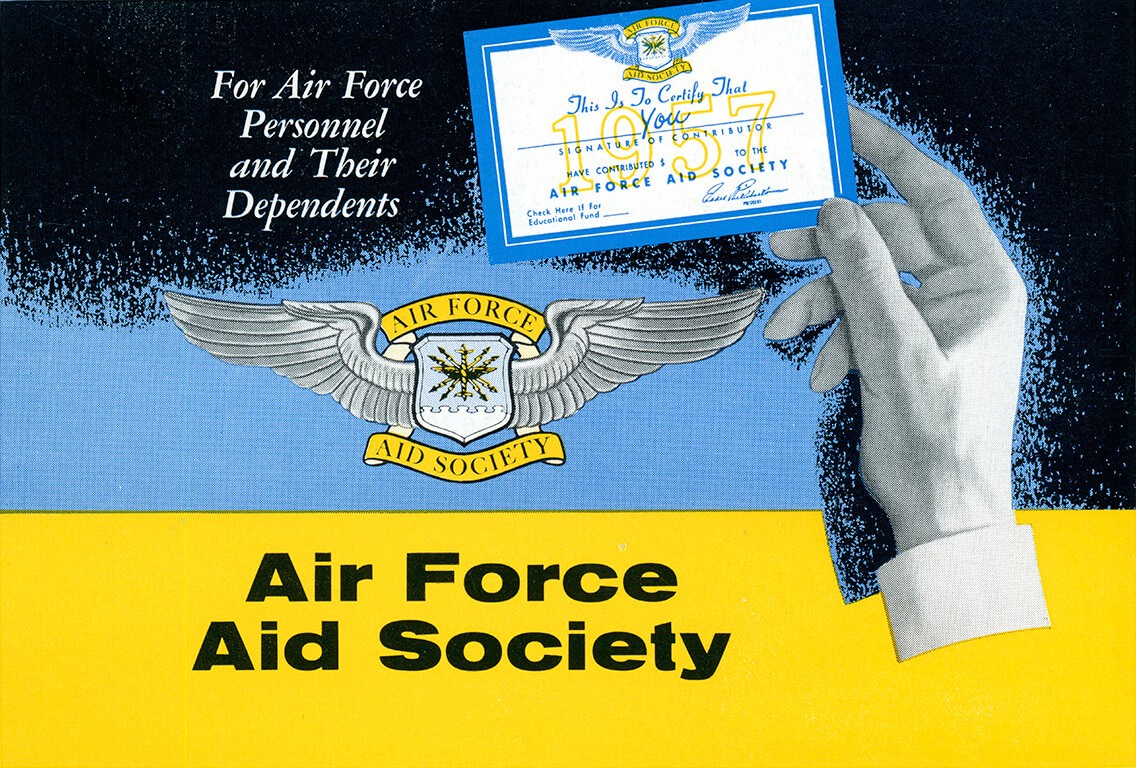 Education support for the children of WWII era Airmen was the first mission priority of Air Force Aid Society. To this day, education tuition assistance programs remain a vital part of the AFAS mission.
Other Scholarship Resources
For more information about AFAS Education Support opportunities, to find out if you meet eligibility criteria or for assistance completing your Arnold Education Grant application, contact us.