For every $1 donated to AFAS, the Air Force Aid Society provides $3 toward emergency help, college scholarships and grants, With these funds, AFAS was able to help over 27,000 Airmen and their families last year alone. Of these funds, 93% of AFAS Emergency Financial Assistance was provided to the Total Force (Active Duty, Guard and Reserve Airmen), with the remaining funds helping Air Force retired and widowed.
In 2019, $14.4 million in total support was provided to Airmen and their families for emergencies ranging from rent assistance to natural disaster relief. To read more about how these donations have impacted Airmen and their families, please read our Airmen Stories. These are real people that have benefited from your donations.
Whether you make an immediate impact gift of cash today or plan to include AFAS more substantially in your future charitable roadmap, there are many ways to time your gift. We want you to know that each and every gift helps our Airmen tremendously.
To learn more about ways that you can donate to the Air Force Aid Society, please see our programs below. Please contact us should you have any questions. Your donation may tax deducted lt and can have on Air Force families in need.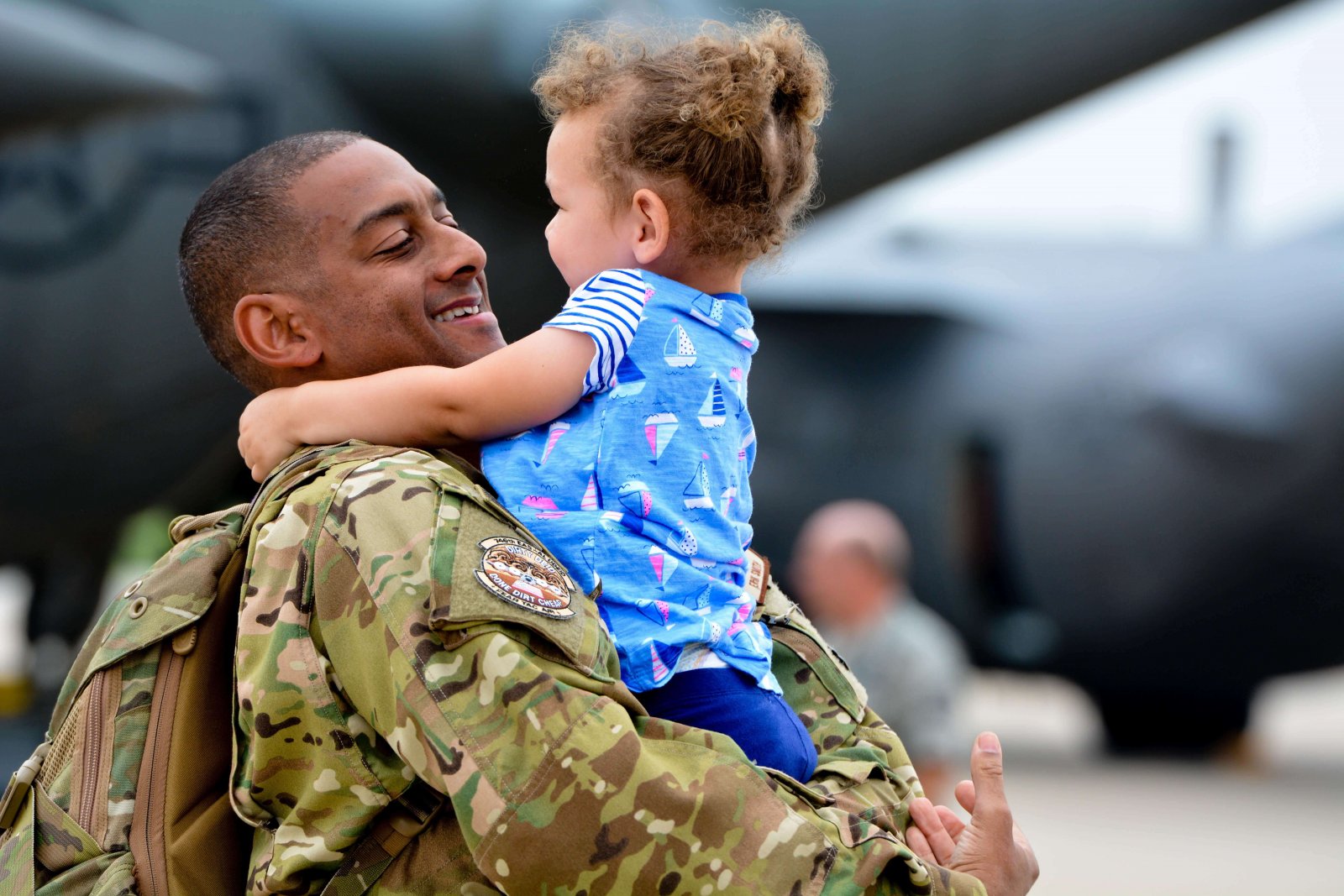 Make an immediate impact gift – to either our general fund or education fund – and help an Airman today.
Join the 5 Star Circle – our monthly recurring gift program – and make a longer term commitment to helping Airmen, not just today but tomorrow.
Considering AFAS as part of your family's estate plan? Interested in making a gift of appreciated securities to the Society? Learn more about planned and alternative gift options.
Pay your respects to someone dear while paying it forward to our Airmen. Tribute giving options allow you the chance to designate your gift to AFAS in memory of in honor of someone important to you.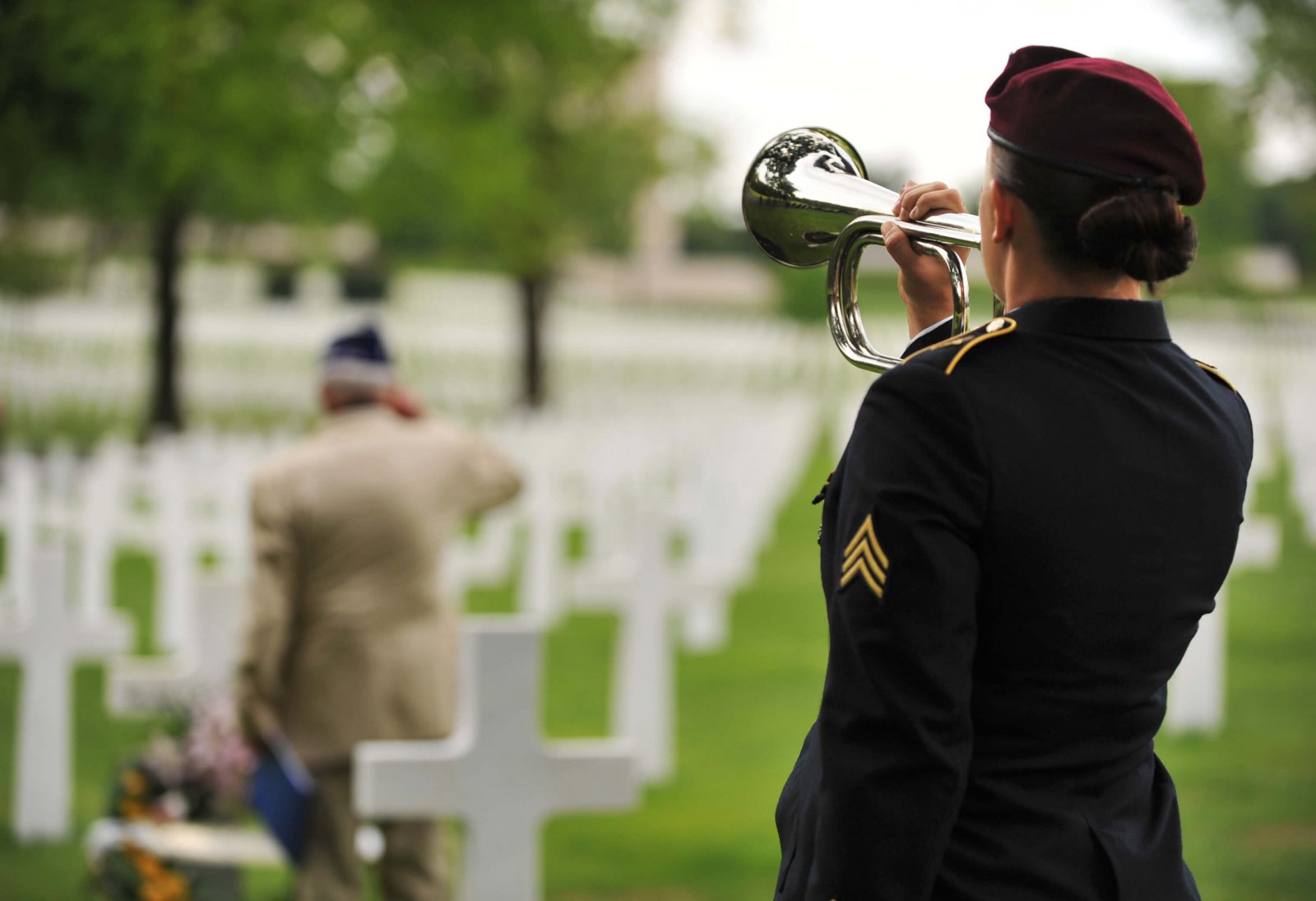 Make a gift in memory of someone special. Memorial giving is a lovely way to remember an Airman or a friend of the Air Force who has passed.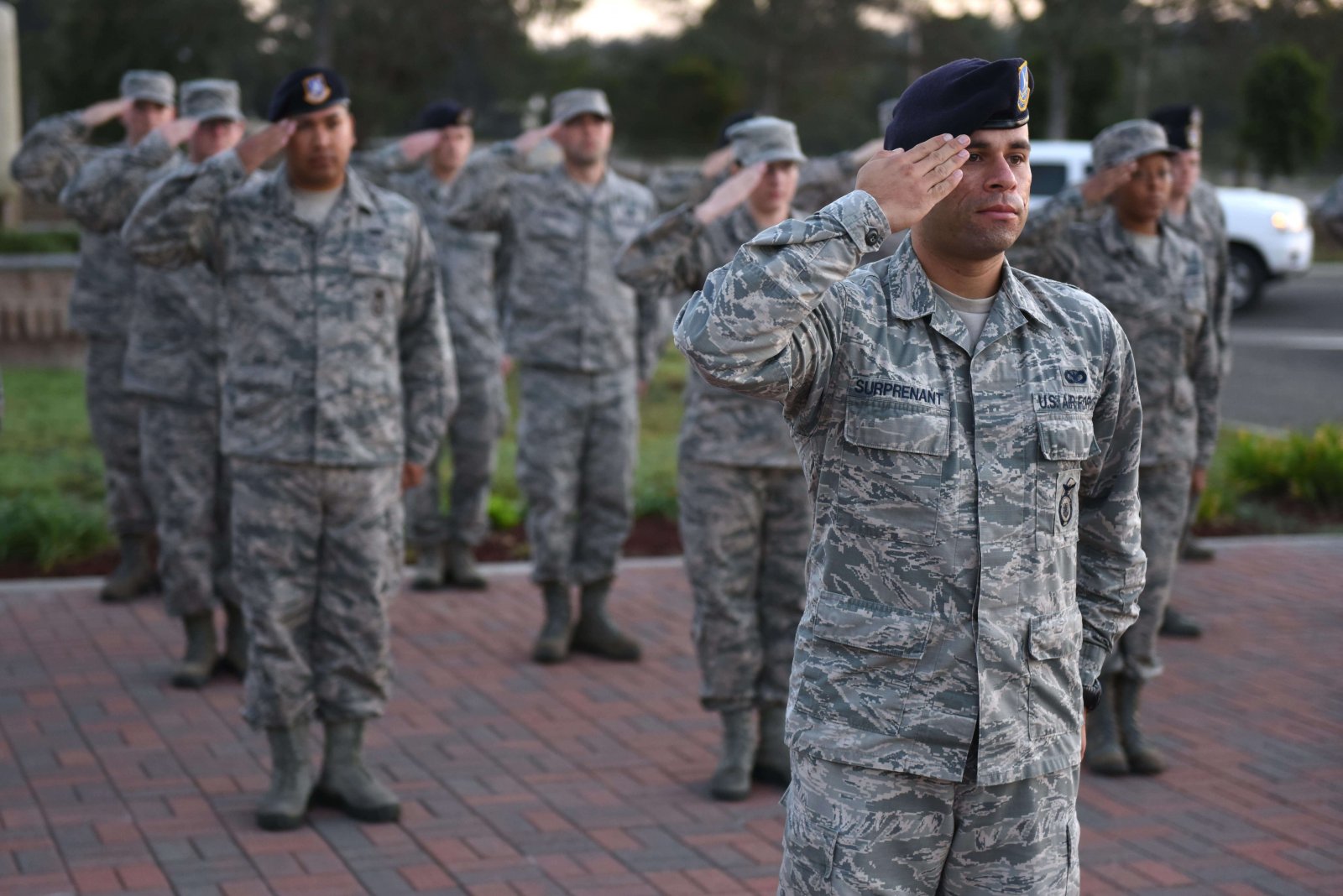 Make a gift in honor of someone who inspires you. Honorary giving is a meaningful way to pay respect to someone in your life with strong ties to the USAF.
Help an Air Force family realize the dream of higher education. Establish a one-time named Arnold Education Grant or a one-time named Merit Scholarship. Your investment will fully support an Air Force dependent –and hopeful scholar – for one year of education support, while also recognizing your own family's commitment to helping Airmen.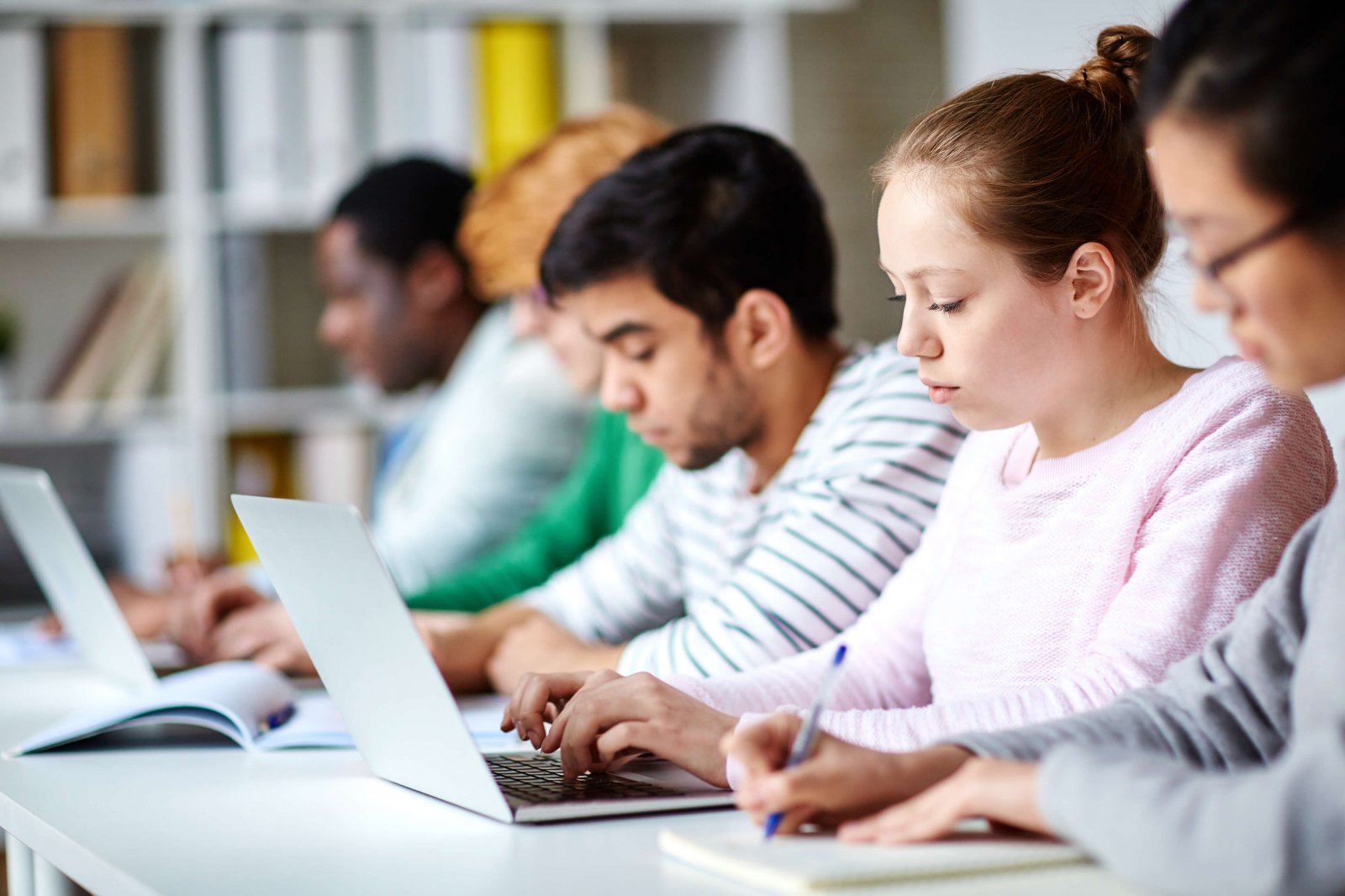 Establish a one-time named Arnold Education Grant. Learn more about this award here.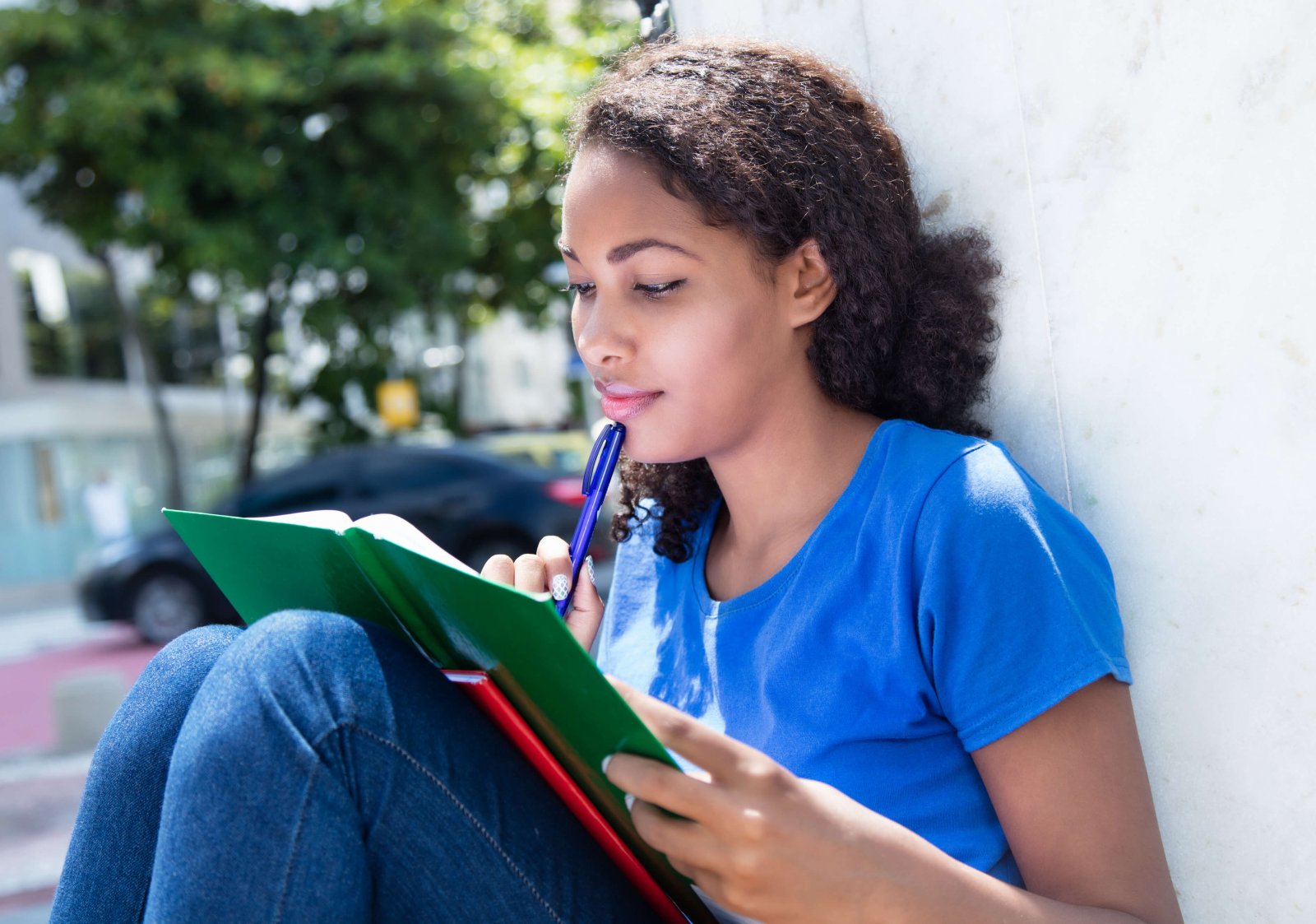 Establish a one-time named Merit Scholarship. Learn more about this award here.
The easiest and most expedient way to make your gift is online.
If you prefer, you can make a gift:
By phone: call 703-972-2650
By mail: send a check made payable to Air Force Aid Society to our office located at 1550 Crystal Drive, Suite 809, Arlington, VA 22202